Our clients are specialists in the fields of technology and professional services.
They rely on their reputation, B2B relationships and word of mouth to grow.
That's where we come in.
The Client Voice activates the power of referral creating inspiring case studies, credible content and customer-centric messaging that will influence new business opportunities and elevate your brand.
Together we developed a campaign strategy that allowed us to focus our marketing efforts in the areas that best supported our sales efforts.

The Client Voice was a fundamental part of our senior team, effectively delivering our marketing machine for 6 years. They were intrinsic in helping us achieve our goal of successfully selling the company. 

The Client Voice is a collaborative partner. Their contribution to our Global Brand Team, work and insights play an important part in helping us execute our brand strategy. 
A Specific Industry Focus
The Client Voice has a 10-year track record working closely with organisations that are SAP, Microsoft or cloud technology vendors, and with the professional services industries including a wide range of consulting firms.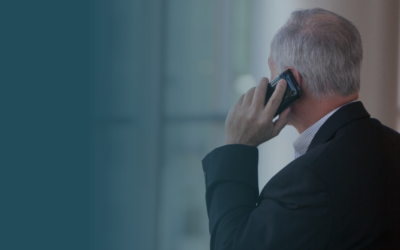 Your people have a good relationship with the client, they've worked side-by-side, often long into the night to deliver the technology, solving issues as they come up and implementing your solution.  So, it makes sense to have them reach out to their contact and ask...
read more