Content Creation
What's useful and inspiring to your contacts?
Is your audience engaging with your content? Does your content reflect your brand? Have you got the right content mix?
Creating content can be time consuming and even daunting for leaders. We simplify the process and ensure we fuel the content machine.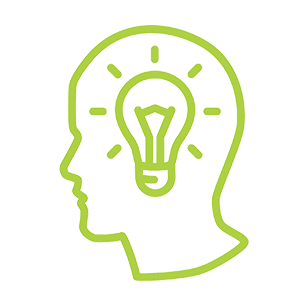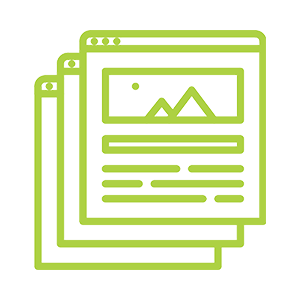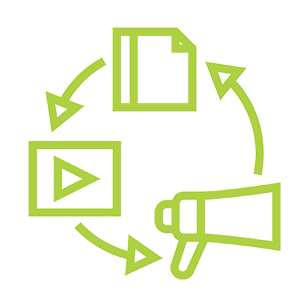 Digital and Video Content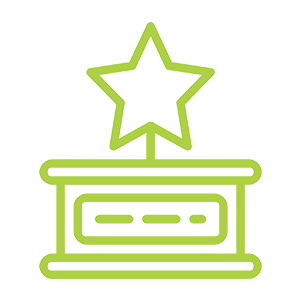 Together we developed a campaign strategy that allowed us to focus our marketing efforts in the areas that best supported our sales efforts.

The Client Voice is a collaborative partner. Their contribution to our Global Brand Team, work and insights play an important part in helping us execute our brand strategy.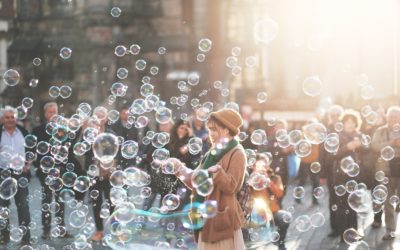 5 easy ways to leverage the brand through your employees
read more
Ready to create some content?
By submitting this form you confirm you are happy for us to contact you with relevant information. We keep these details safe and never share them outside The Client Voice.