Silver bullets do exist
Insights into marketing practices that actually work.
Sign up to The Client Voice insights, news & advice
The 'simple, seemingly magical, solution to a difficult problem' does exist after all. Some call it inspired best-practice. We like to think we've busted the myth of the silver bullet.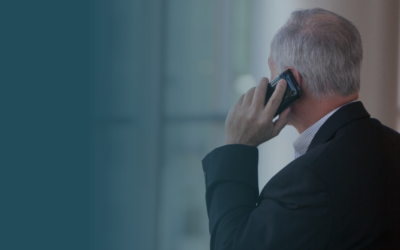 Your people have a good relationship with the client, they've worked side-by-side, often long into the night to deliver the technology, solving issues as they come up and implementing your solution.  So, it makes sense to have them reach out to their contact and ask...
read more