Amplification and Lead Generation
We've got the content.
Now what?
You've invested time and energy in creating content that resonates with your audience. You now need to get it in front of clients and prospects.
We present, repurpose and amplify content so that you get the best ROI in reputation and new business opportunities.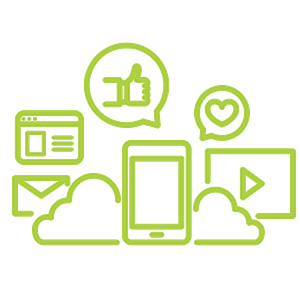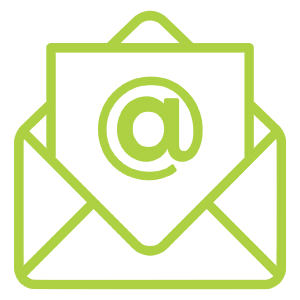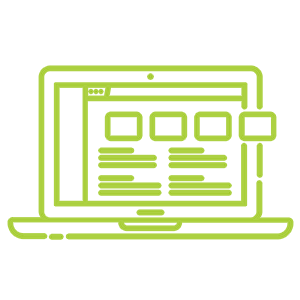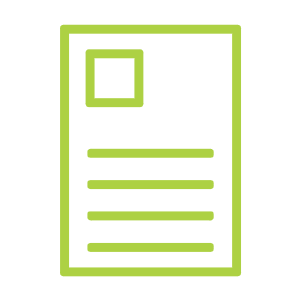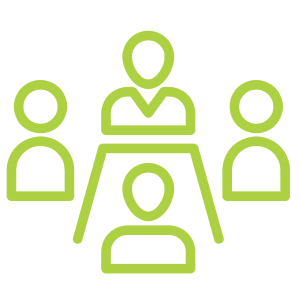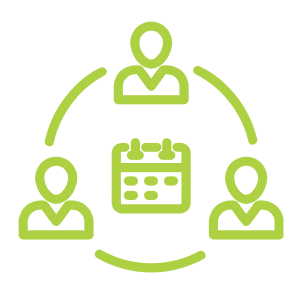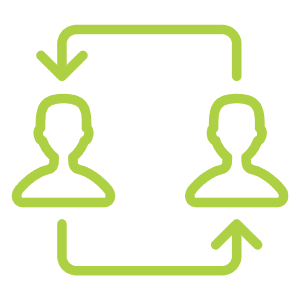 The Client Voice is a collaborative partner. Their contribution to our Global Brand Team, work and insights play an important part in helping us execute our brand strategy.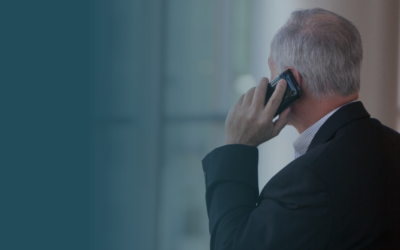 Your people have a good relationship with the client, they've worked side-by-side, often long into the night to deliver the technology, solving issues as they come up and implementing your solution.  So, it makes sense to have them reach out to their contact and ask...
read more
Ready to amplify and generate leads?
By submitting this form you confirm you are happy for us to contact you with relevant information. We keep these details safe and never share them outside The Client Voice.