Marketing Management

Inspired Strategies. Plans delivered
It's not always easy to see the wood from the trees when it comes to aligning your messaging with a new business strategy
We help businesses focus on who they are trying to connect with so they can stand out and be memorable.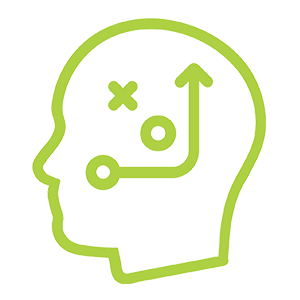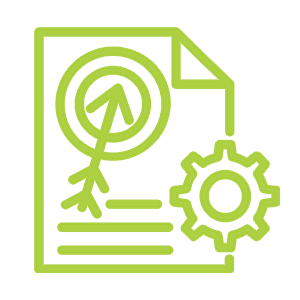 Delivery of Marketing Tactics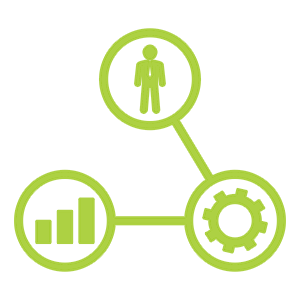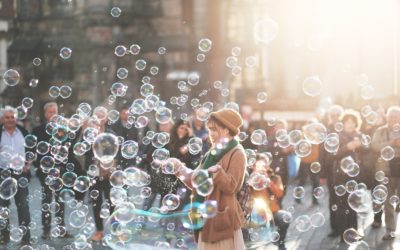 5 easy ways to leverage the brand through your employees
read more
Ready for some marketing management?
By submitting this form you confirm you are happy for us to contact you with relevant information. We keep these details safe and never share them outside The Client Voice.