Building Audience & Relationships
How will you make stronger connections with the right people?
It starts with knowing your audience and what they want. Who do you want to influence? Which peers do they look to when they need a referral?
How will you tell them your story?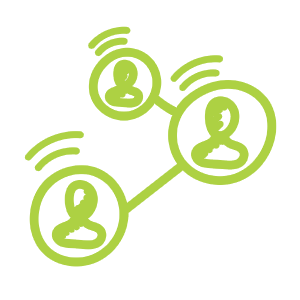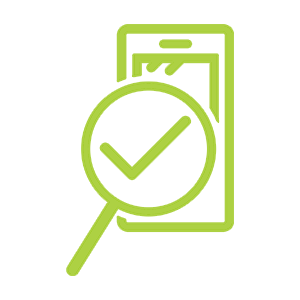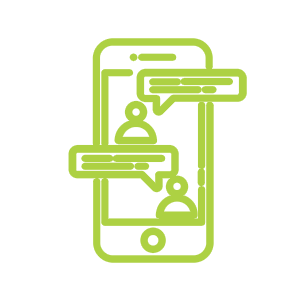 Social & Influencer Networks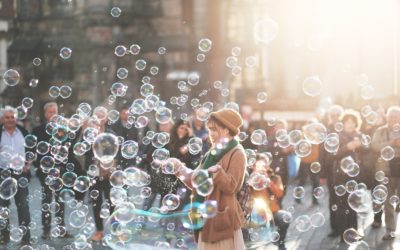 5 easy ways to leverage the brand through your employees
read more
Ready to build audiences & relationships?
By submitting this form you confirm you are happy for us to contact you with relevant information. We keep these details safe and never share them outside The Client Voice.