Building Audience & Relationships
Who are you connecting with?
It starts with knowing your audience and what they want. Who do you want to influence? Which peers do they look to when they need a referral?
How will you tell them your story?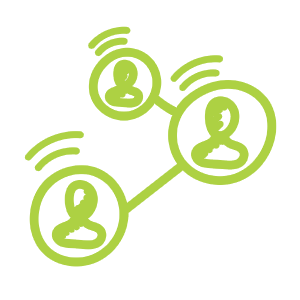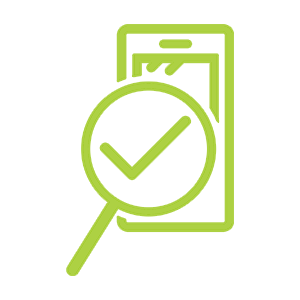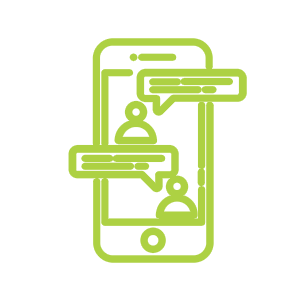 Social & Influencer Networks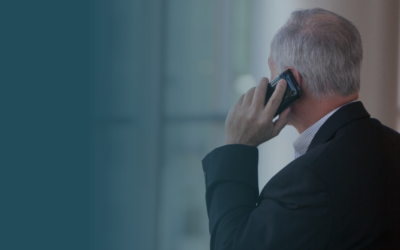 Your people have a good relationship with the client, they've worked side-by-side, often long into the night to deliver the technology, solving issues as they come up and implementing your solution.  So, it makes sense to have them reach out to their contact and ask...
read more
Ready to build audiences & relationships?
By submitting this form you confirm you are happy for us to contact you with relevant information. We keep these details safe and never share them outside The Client Voice.