We believe effective growth happens when you focus on your clients' success.
It's our focus too.
The Client Voice is a specialist marketing firm. We focus on technology and professional services firms that are investing in growth and need to differentiate and be more client-centric in their approach.
We build long-term working partnerships with organisations; we help them communicate with clarity, target the right audience, build their reputation and amplify their success. We do our best work with organisations that are culturally aligned to us – in work ethic, values and agreement around what we want to achieve and how we get there.
Meet the people who'll drive your success.
The Client Voice has a well-developed and talented network of writers, graphic designers, digital experts and content specialists.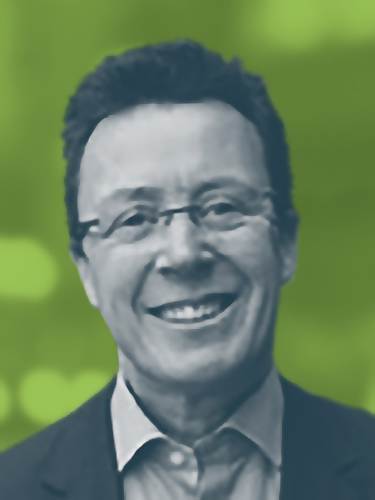 Paul Smitherman
Founder & Managing Director
10 years ago I created this company because I believed - and still do - that the most effective way for technology and professional firms to win business is to make the most of their B2B relationships and their clients' success stories.  I've had a long and successful career heading up marketing and alliances teams for leading Consulting and Systems Integrators with particular emphasis on driving business development with SAP, Oracle and Microsoft 365.
Paul Smitherman
Founder & Managing Director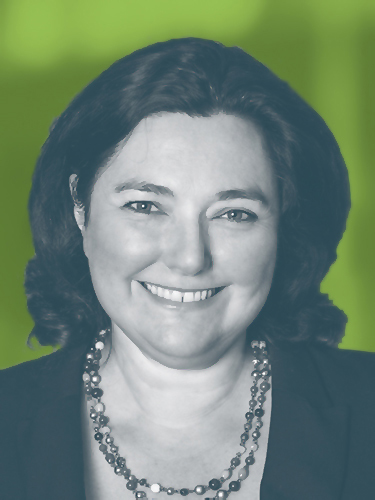 Rosemary Hayes
Brand & Marcomms Strategist 
I help articulate good – and often complex – ideas that elevate the brand and drive revenue. I love how technology is changing the way we work. I believe good, values-led branding & communication impacts organisational culture, employee engagement and advocacy. I've held a number of Marketing Director roles over the last 30 years in global business education, professional services and technology firms always looking to close the sales/marketing gap.
Rosemary Hayes
Brand & Marcomms Strategist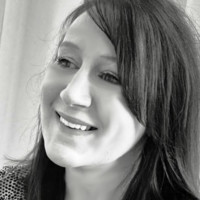 Sally Bate
Project Manager
I thrive on taking technology, concepts, products and services and turning them into compelling messages and engaging content that resonate with specific audiences to drive brand awareness and generate leads. Content is the foundation of any marketing strategy and I'm a firm believer in the power of customer advocacy to help build a brand's reputation and momentum. I've had a successful career in senior marketing and communications roles over the past 25 years, with a focus on global B2B technology firms serving a variety of industry sectors, including eight years working in the USA.
Sally Bate
Project Manager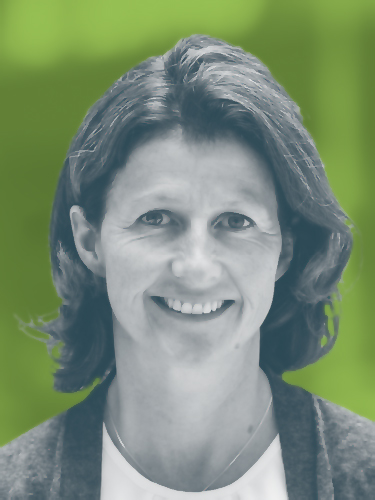 Jackie Cassidy
Content Marketer
I'm an integral part of the content machine at The Client Voice. Writer of blogs, customer success stories, social media and web content, I write quality and engaging content for clients so they can fuel their sales process. I'm a keen follower of the world of digital business, with emphasis on SAP and Microsoft Cloud technologies and how they're transforming the way businesses are evolving. I've been involved in marketing and PR in the technology sector for many years, working for some of the first internet online information platforms before the dot.com bubble.
Jackie Cassidy
Content Marketer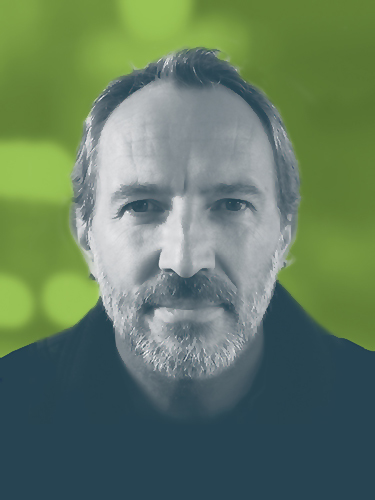 Andy Wright
Creative
I use my experience of what clients' need and my graphic design skills to turn words into visual content.  The goal is to tell the story in an engaging and compelling way - be it through email marketing, brand identity, digital or print collateral. Good design is key to helping the firms we work with to be seen, heard and understood in an increasingly noisy, crowded environment. I aim to make our co-creation process easy and enjoyable and bring your project in on deadline so that you can go to market or communicate your message with confidence.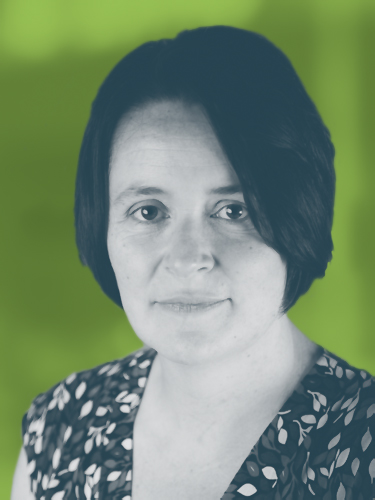 Catriona Reeby
Writer
I started my life as a Mechanical Engineer, then moved into Sustainability and now I work as a writer and project manager. I have a strong technical background married to the practical application of projects, so I understand what can happen in real life situations. The best ideas should be shared, and this is why I love unearthing real-life experiences from our partners.
Catriona Reeby
Writer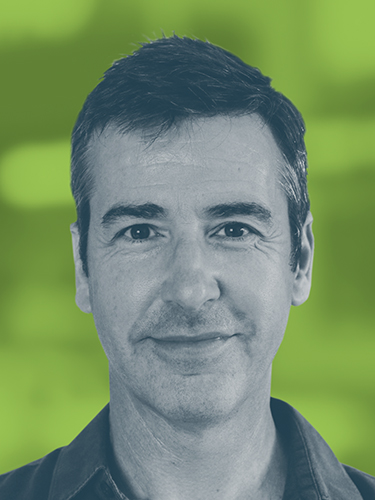 Giles Webb
Video Production Specialist
I'm responsible for bringing our clients' stories to life through  video. Having worked in corporate video production for over 15 years I specialise in business videos, camera, sound, lighting, editing and motion graphics. 
Giles Webb
Video Production Specialist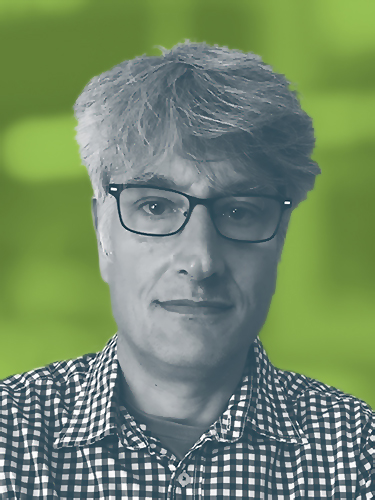 Richard Vaux
Writer
I'm a wordsmith for the Client Voice. Working for many IT companies over the years, I've a deep and broad experience of technology company issues, business benefits and ROIs – understanding what makes them stand apart from the competition. This is then distilled into sharply written prose. I love writing a good customer story with a great narrative that succinctly communicates the journey they've been on and how a tech solution has given them the competitive edge.  I've written a book, a film script and television drama in my spare time.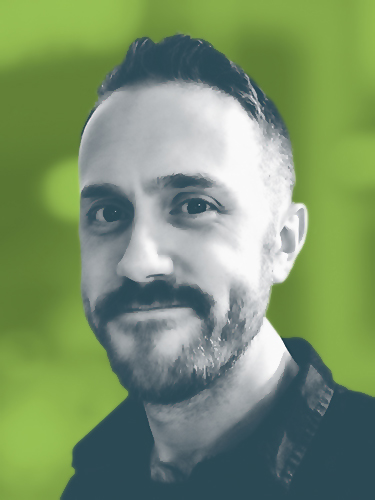 John Pawson
Creative & Digital Marketer
I've a wide range of experience including developing marketing strategy, creating comprehensive cross-medium campaigns, building websites, writing content and designing collateral. For The Client Voice, I help bridge the gap between the strategic and tactical to deliver a wide range of digital marketing assets. I enjoy writing and, in my spare time, am in the process of writing my first two novels.
John Pawson
Creative & Digital Marketer
Global Reach
Different time zone? No problem. We work with organisations and talent with global reach and impact.