Professional Services
Where building trust matters
It's trusted advisors – not service providers – who succeed in the business of selling knowledge & expertise
At The Client Voice, we know how much your firm's success depends on reputation, credibility and client advocacy to drive growth and success.  We work collaboratively with senior management teams to help you differentiate and create awareness and interest in your brand. 
We help remove the divide between marketing and sales with carefully crafted messaging, thought-leadership, great content and quality client references.   We build your brand so you are always front of mind, strengthening relationships and engaging new audiences.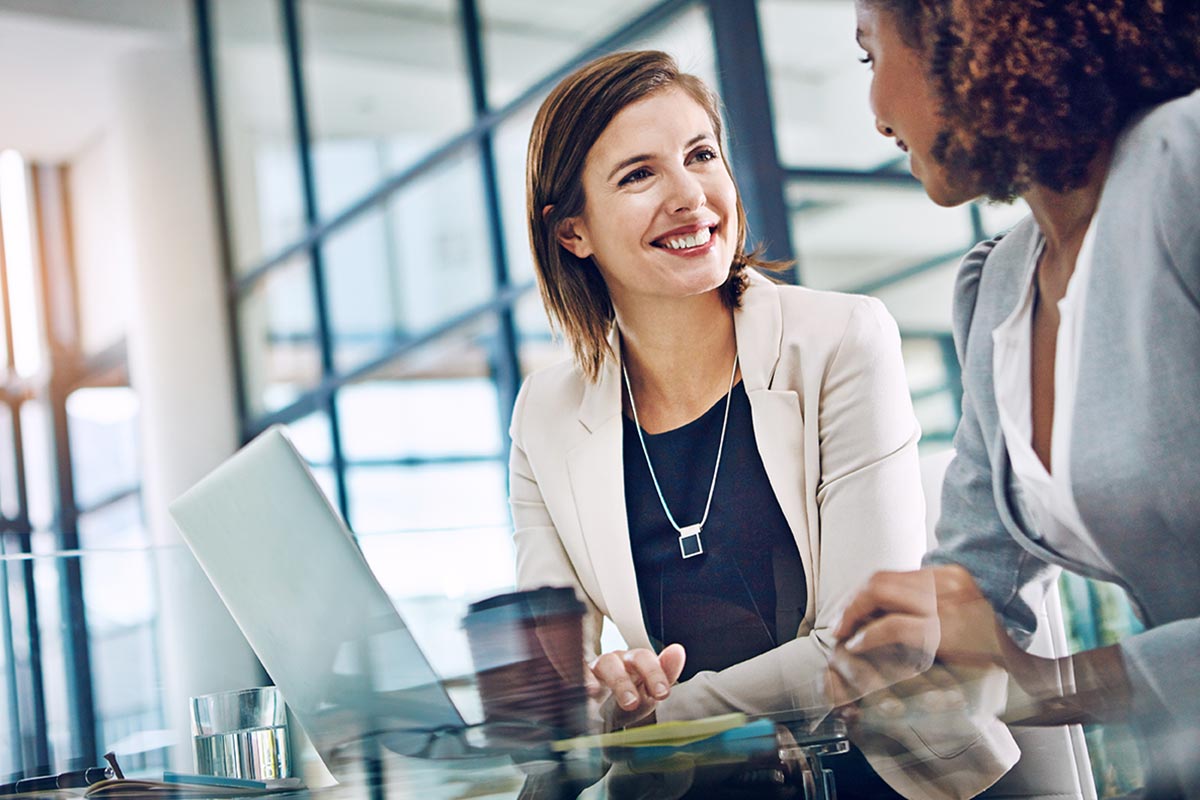 Why partner with the Client Voice?
We have extensive senior marketing management experience working within Professional Services organisations.
We have 10 years' track record building high quality, client-approved reference programmes for the sector
We have conducted literally hundreds of senior-level interviews with Professional Services' clients giving us valuable insights into what really matters to them.
We adapt to your needs – we work as your marketing team or as an extension of your marketing team to drive results.