Technology Firms
When reputation is everything
Technology can be complex to explain.
 

Technology vendors need simple but powerful value propositions that resonate with their customers' needs

 

Growing a reputation for excellence relies on asking your customer to tell others how your solutions have helped them achieve their business goals so that you can build on their success. 

At The Client Voice we know what works and what doesn't when it comes to marketing technology products and services.  We understand that reputation is everything.  We focus on securing high-quality senior-level references from your customers. Then we direct our energies on making sure all the right people know about them.

Extracting value from relationships and connections between software providers, technology vendors, value-added resellers and the end-customer, is what we do best.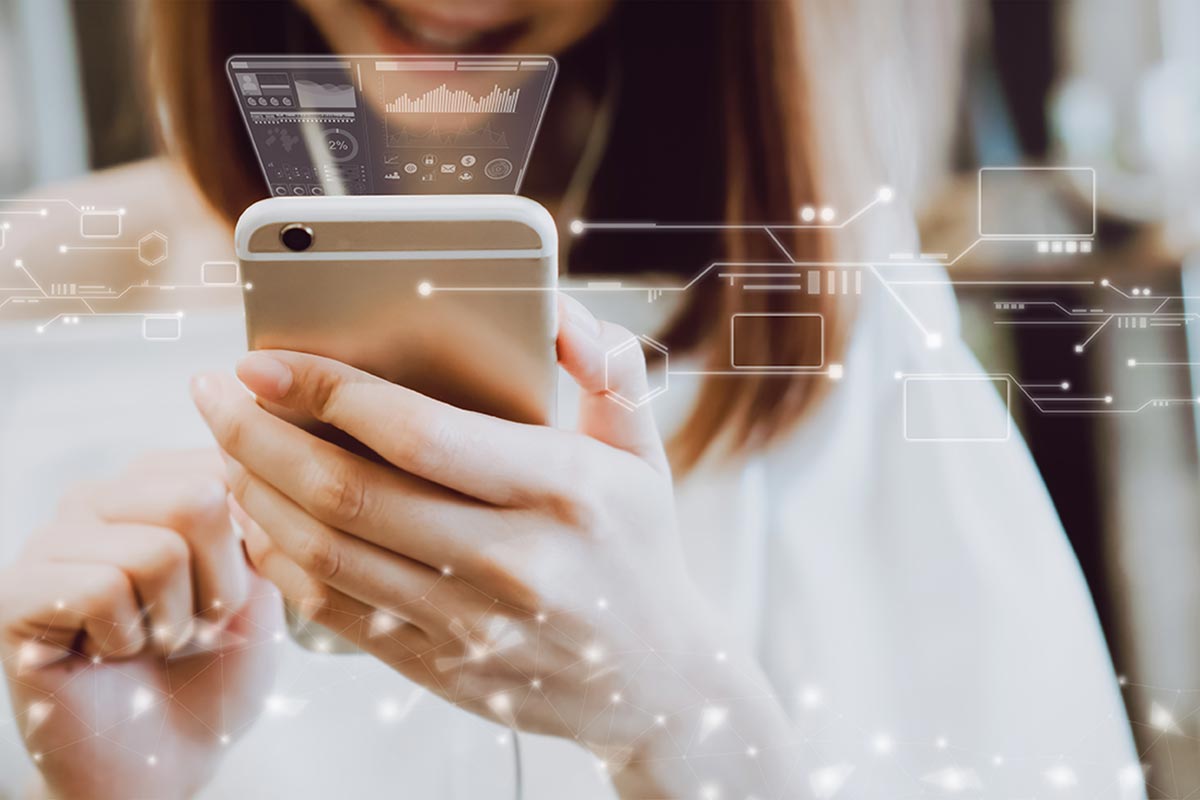 Why partner with The Client Voice?
We have 30 years' senior technology marketing experience, working on all the different sides of sector
We have significant experience marketing ERP, CRM  and cloud solutions in particular for SAP, Microsoft and Oracle
We are known for getting the most out of smaller marketing budgets and being resourceful
Over the last 10 years, we have interviewed hundreds of customers for all the big vendors, gaining insight and understanding into what they are buying and why
We grow with our clients; our long-term partnerships demonstrate how we adapt and grow with your business needs